Our Artists: 50 Musicians and some still to be added…
Yukie Kawanami : Japan
1st Prize Winner Che Bandoneon Competition 2015
Stowe Tango Music Festival Orchestra 2015, 2016, 2017
Erskine Maytorena : USA
3rd Prize Winner Che Bandoneon Competition 2015
Founder Qtango
Stowe Tango Music Festival Orchestra 2014-2017
Bloomington Tango Workshop 2014-2016
Reed Tango Institute 2013, 2014, 2016
Olga Tikhovidova : Russia
Concert Master
Violin with Qtango and Tangonero
Stowe Tango Music Festival Orchestra 2014, 2017
Reed Tango Institute 2013, 2014
Bloomington Musicians Tango Workshop 2015
First Violin Tango Llaneros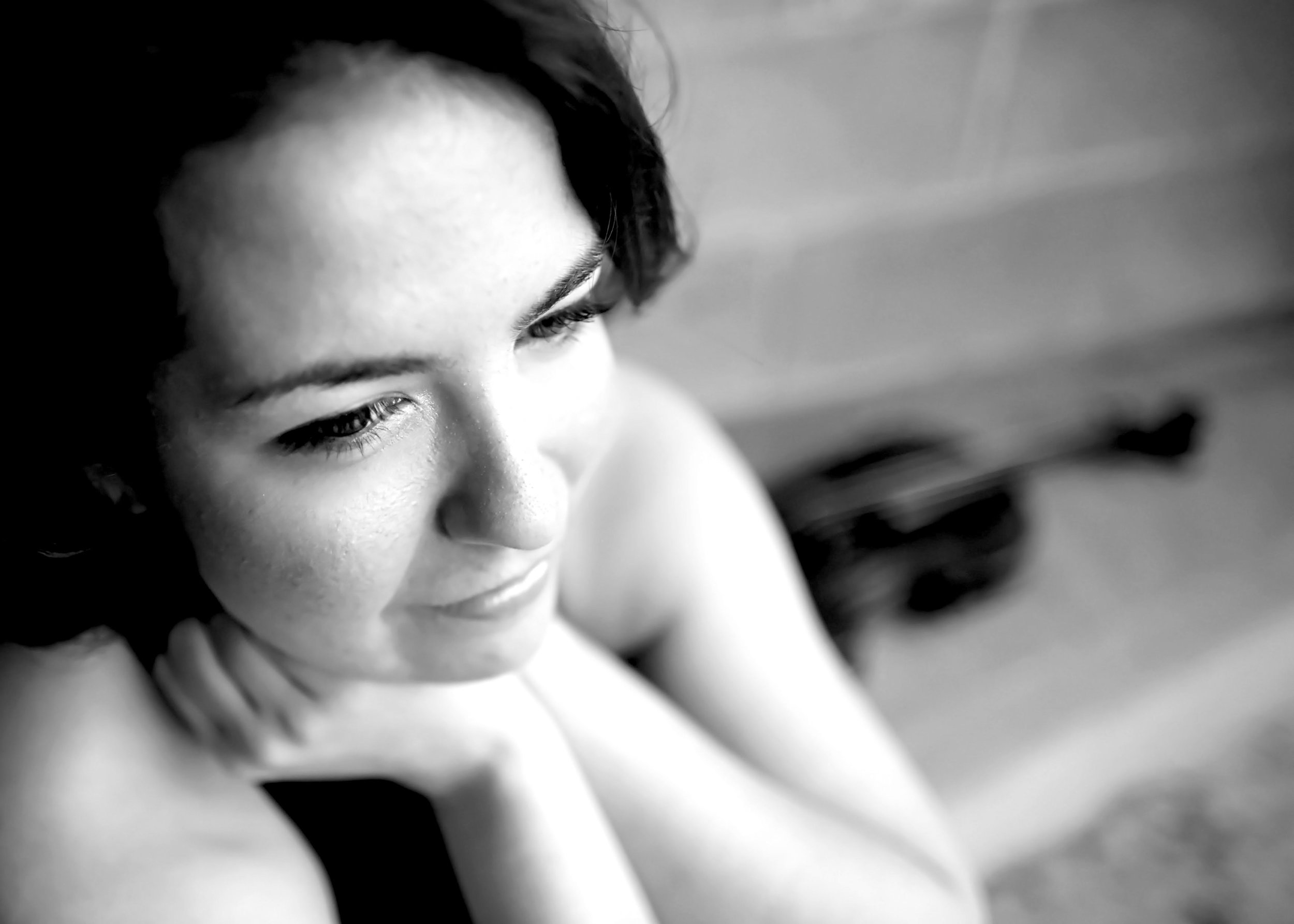 Kirsten Swanson : USA
Viola and Violin
Stowe Tango Music Festival Orchestra 2014-2016
Hector Del Curto Quintet
"Stunning musician with flawless technique combined with that unique 'viola' sound that can melt your soul." Classical Voice of North Carolina
Charlotte Symphony, North Carolina Symphony, Winston-Salem Symphony and Greensboro Symphonies.
Performances with Schlomo Mintz, Garth Knox, Jon Nakamatsu, and members of the the JACK, Pacifica, and Ciompi String Quartets.
Violist Madison Park String Quartet, the quartet in residence at the University of North Carolina at Charlotte, and Central String Quartet.
Natalie Rosales : USA
3rd Violin Tango Llaneros
Jeremy Couture : USA
Cello Tango Llaneros, Founding Member
Assistant Principal Cello TT University Symphony Orchestra
Sub for Lubbock and Big Spring Symphonies
Hot Springs Music Festival (AR), Bay View Chamber Music Festival (MI)
Natalia Tikhovidova : Russia
Piano Qtango, Founding Member
Stowe Tango Music Festival Orchestra 2014
Reed Tango Institute 2014
Lindlar Piano Festival Germany, Golden Key Festival Vienna, Carnegie Hall
Hannah Macgillivray : Canada
Bass Tango Llaneros
Lubbock Symphony Orchestra, Abilene Philharmonic Orchestra, Calgary Philharmonic Orchestra, Red Deer Symphony Orchestra
Jeremy Sment : USA
Bass Qtango
Reed Tango Institute 2014